Five Nights at Freddy's 2: Tip (How to Skip the Night)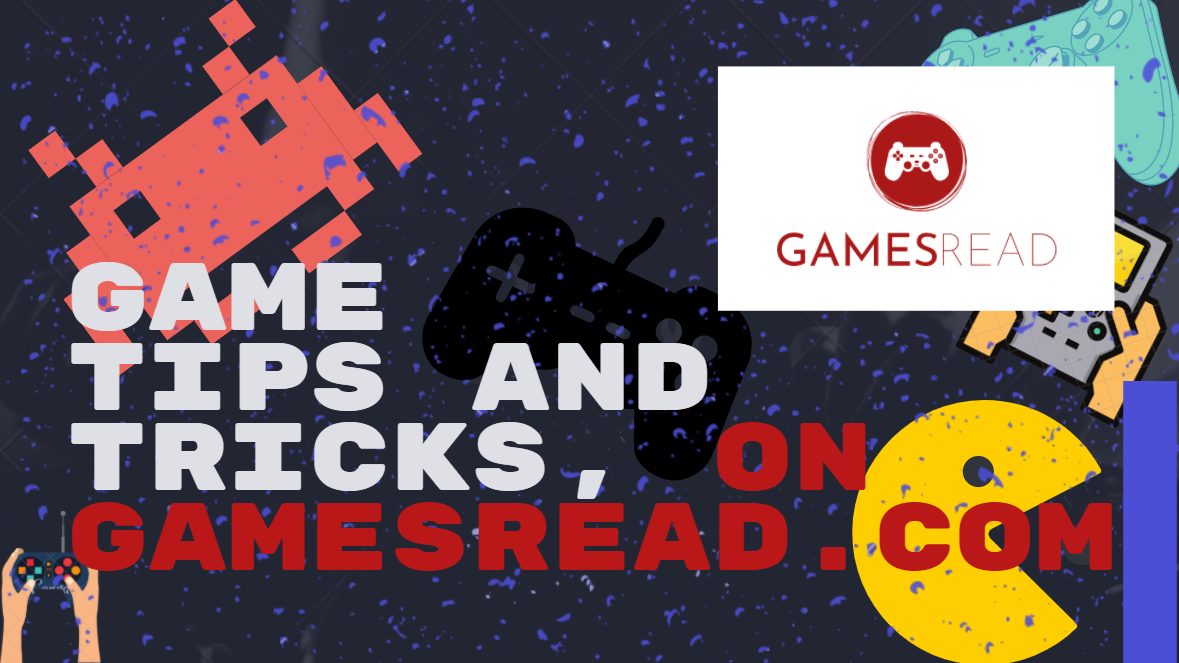 This cheat code will allow you to instantly skip the night.
To activate this cheat code in action, you need to press on Freddie's nose on the poster that is located to your left, thus you must simultaneously press the key combination   C D +  thus you can use this cheat code to go through all the nights very quickly!
Good luck, play fair!