Forza Horizon 4: Tip (Quick Level Up + Money + Cars)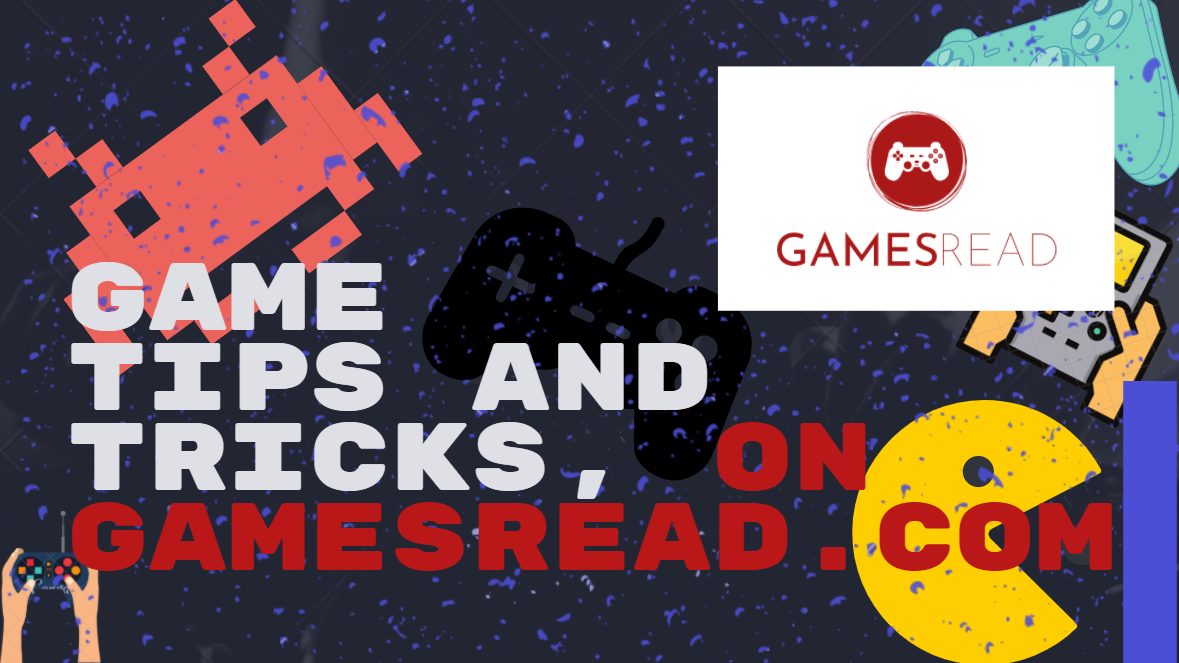 So, at the time of my execution of this method (05/27/2020) it works.
I am translating the essence and meaning of this video:
What we need:
Cheat Engine (I have version 7.1)
Actually, Forza Horizon 4 itself
More or less straight arms and good reaction
Let's get started:
1. Launch the forza
2. Boot into free ride mode
3. We take out the Internet cable, or turn off the router
4. We go to the place shown in the video, or to another place with a popularity banner for 3 thousand people (THIS IS IMPORTANT)
5. Stand in front of this banner at close range, the main thing is not to break
6. Drive 3000 into Cheat Engine and look for
7. Select all values, the address of which consists of letters and numbers in black (in addition to this, I also had the addresses "ForzaHorizon ….", they are not needed)
8. Change the value of what we have allocated to the n-th number (I did with 30 million, everything is ok) BUT DO NOT APPLY
9. We are preparing to do everything quickly, we need to apply the change and immediately go to the forza, knock down the banner, because after the change, after a random amount of time the game crashes
10. If you have time – congratulations, you will see that the level has decreased – do not worry, you have passed to the next level of "prestige" / If you did not have time, repeat everything from the 1st point
Personally, I did it as a 17th level, went to the 10th level of yellow prestige and got 202 Horizon Wheelspeen (this is our goal) spinning this wheel all 202 times I went 6 million plus, got a few items of clothing and a little machines
Well, that's all, this is the whole way
P.S .: if you have any questions, write your discord in ls, I will explain everything there in an even more understandable language and show in addition
Download Cheat Engine from our server you can here.