Freedom Fighters: Tip (problems starting the game)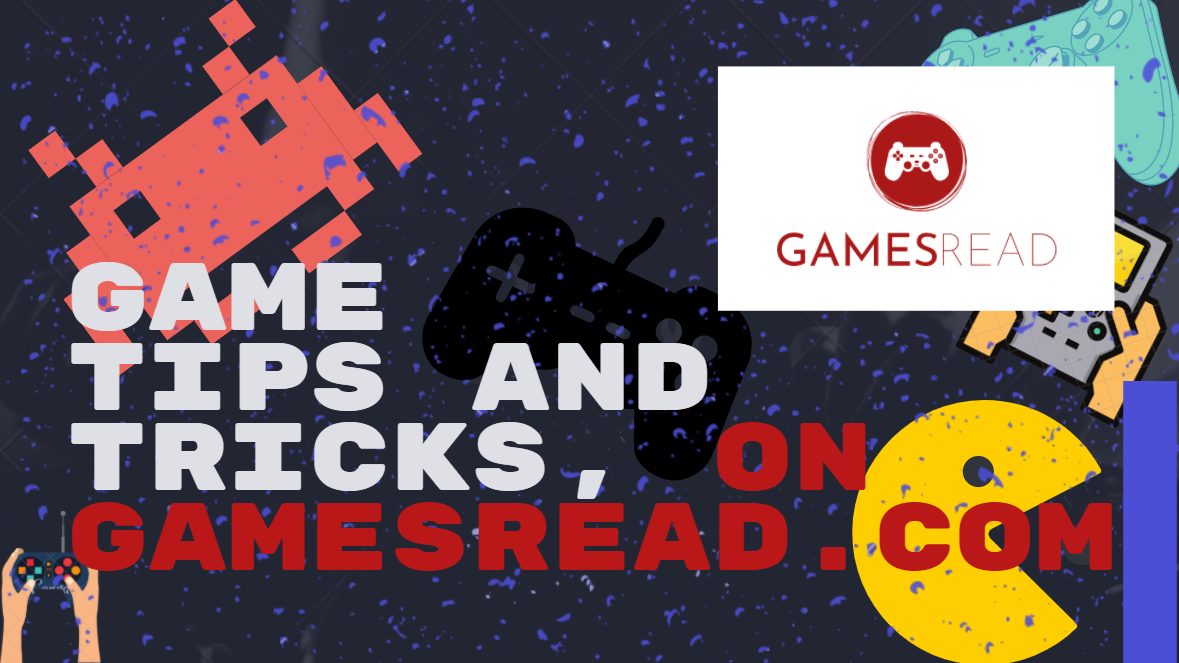 If, after installation, the game refuses to start (black screen, but you can hear that the video is "NVIDIA",
after which the game freezes). This problem can be easily solved.
You need to delete 2 video files (EAG.avi and NVIDIA_TWIMTBP.avi), which are located
in the Movie folder (game folder) (for example D: Games \ Freedom Fighters \ Movie).