Game Dev Tycoon Tip (Save Editing)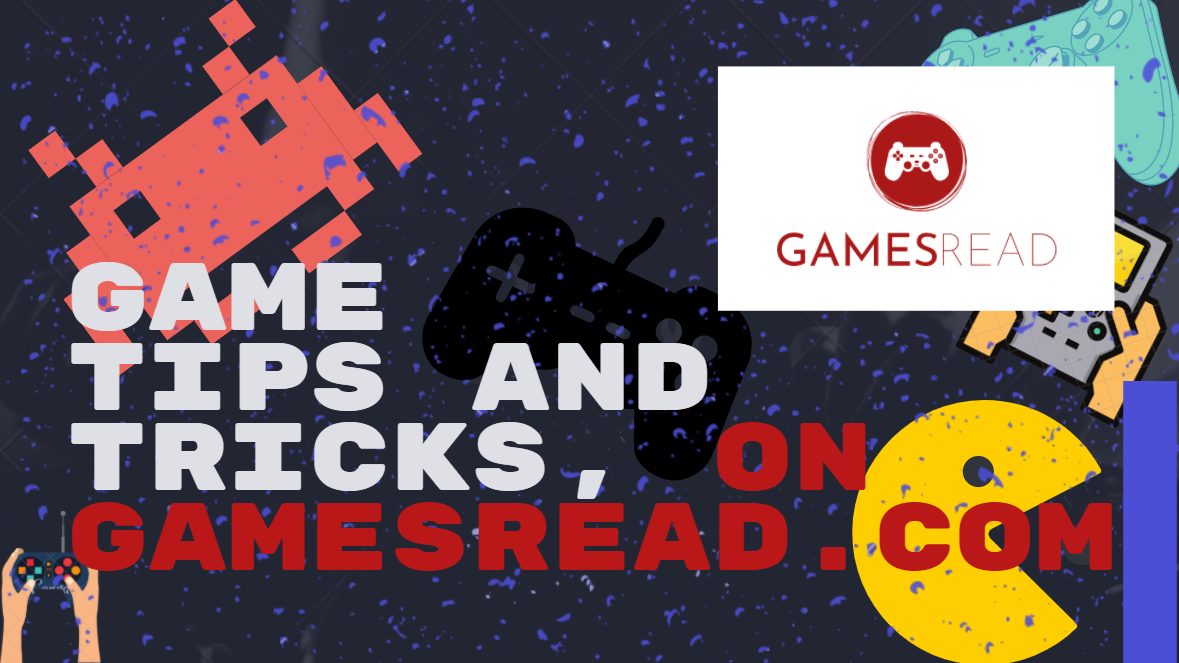 If you don't want to bother with save editors for different versions, then here's a little advice on how to make everyone feel good: go to C: \ Program Files (x86) \ Steam \ userdata \ 27214262 \ 239820 \ remote and see there files without extensions. And open with notepad ++ the one called slot_auto. This is an autosave, as the name suggests. The same game that automatically starts when Game Dev Tycoon starts.
Here we rule it as we please!
"cash": ***, this is money (not expected, isn't it?), then all other parameters follow, from the number of fans and the current office (I do not recommend editing the office – there will be bugs) to the personal parameters of each employee (look for "name" 🙂 and his salary.