Ghost In The Sheet: Tips And Tactics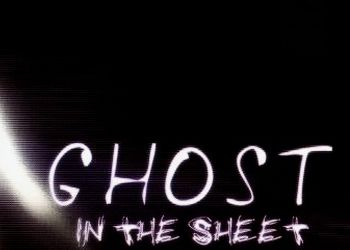 Clarification to passage. Almost at the very end.
"Go to work with a control panel №1.
Using the "d" at the numbers of the number, as Niels said "6-5-5-5-5-5-5-2", as a result, in the 2nd group, the left light bulb will light up with a red light. "
In fact, Niels said other numbers 64191680. It is this combination faithful to work with the control panel №1.