Gog.Com Returns Us "Parkan: Chronicle Of The Empire"
Domestic company Nikita Onlin and digital distribution service GOG.COM proudly report that the legendary fantastic universe, which occupied the minds of Russian gamers at the end of the nineties of the twentieth century (that is, long before everyone there No Man's Sky And Star Citizen), first acquired a digital form and official support for the English language in the project "Parkan: Chronicle of the Empire".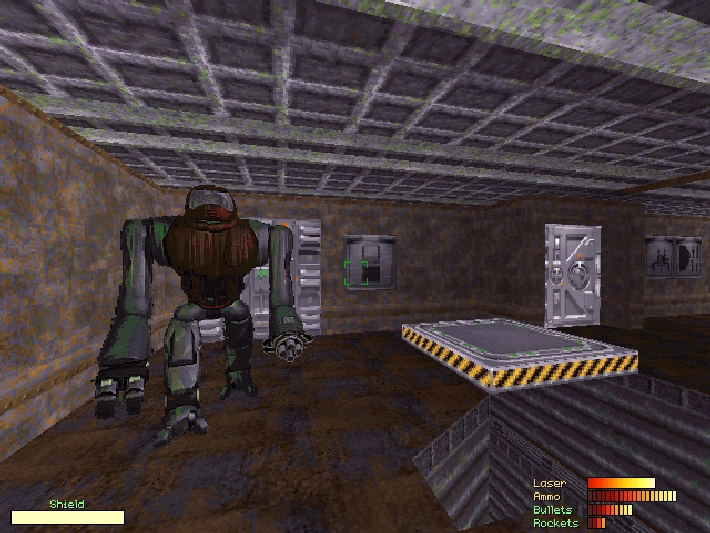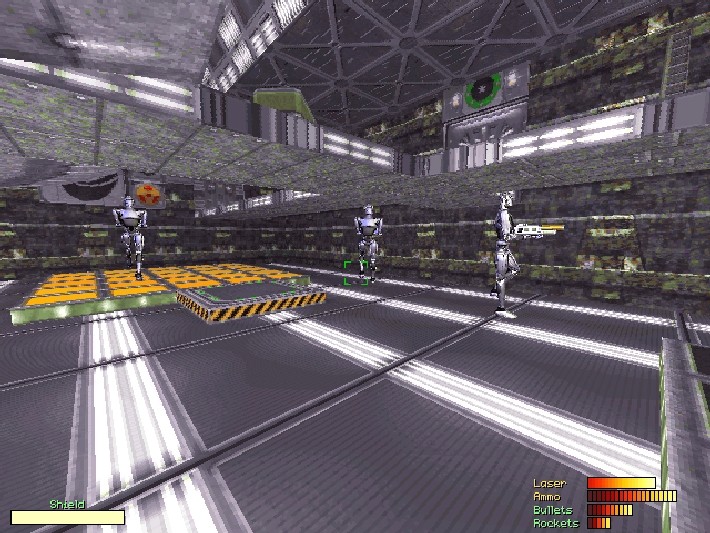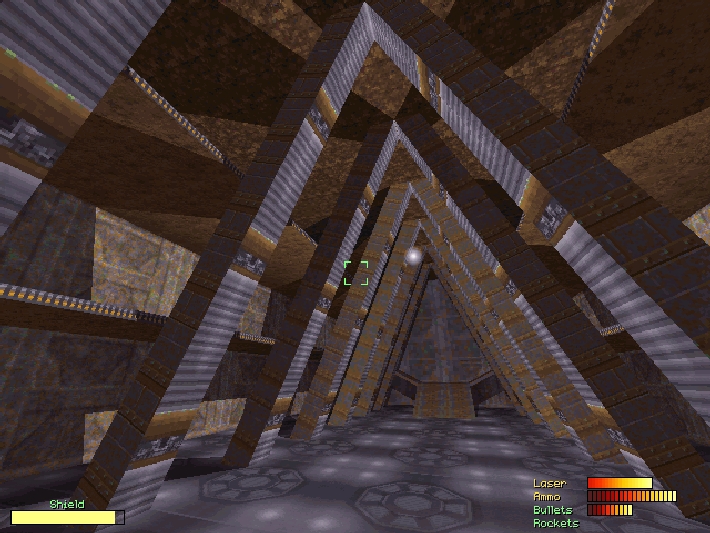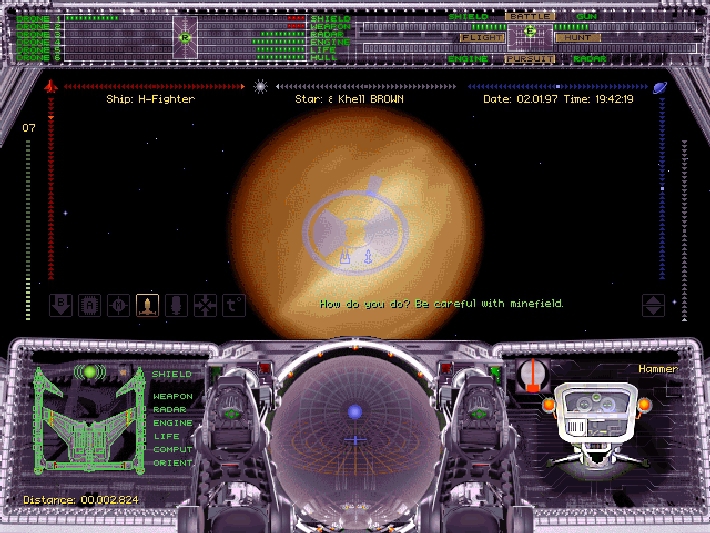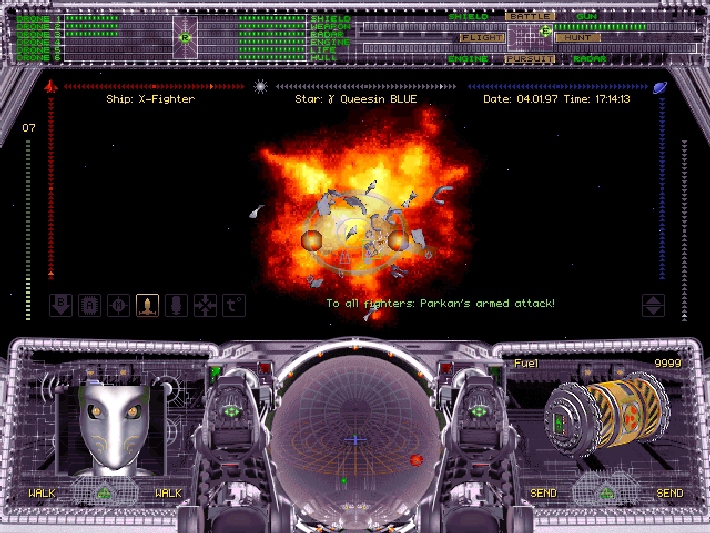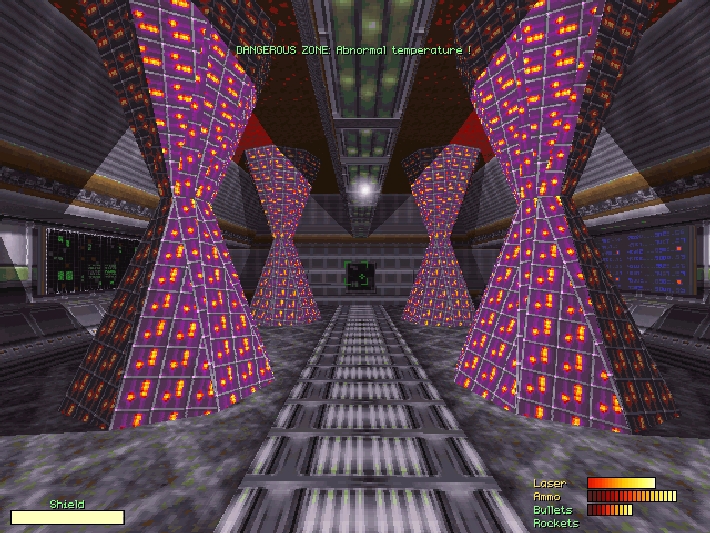 For those who were too young in 1997 or simply did not have the honor to face Parkan Until now, developers with enthusiasm describe the plot of cosmic action with an open world, procedurally generated starry systems, cosmic battles and shootings with a first-person view as follows:
"The player will postpone the 4097th year from the day of the foundation of the lantness colony and finds himself in the abandoned sector of the Galaxy. It is waiting for a trip to the Imperial Parkan fighter in order to search for the missing research starship Wanderer. But this task will not be out of simple, because now Parkan helplessly drifts around the unknown sun: the interstellar jump has disabled a long-distance system and hyperprint. To return to the base, you will have to restore the ability of the fighter to interstellar flights and provide it with fuel, find new weapons and navigation systems. But this is not limited to this: everyone will be able to create a squadron of auxiliary ships, drone, take hostile stars, colonize distant planets, engage in trade or piracy, to keep diplomatic games and even to establish our own clan. In short – just space! The purpose is known, but how to get to it – depends solely on the player. ".
Acquire "Parkan: Chronicle of the Empire" and learn (or remember), why so the fan of gamers almost twenty years ago, you can here.