Golden Mountains 2 / Cold Skies: Hints (Tips & Tactics)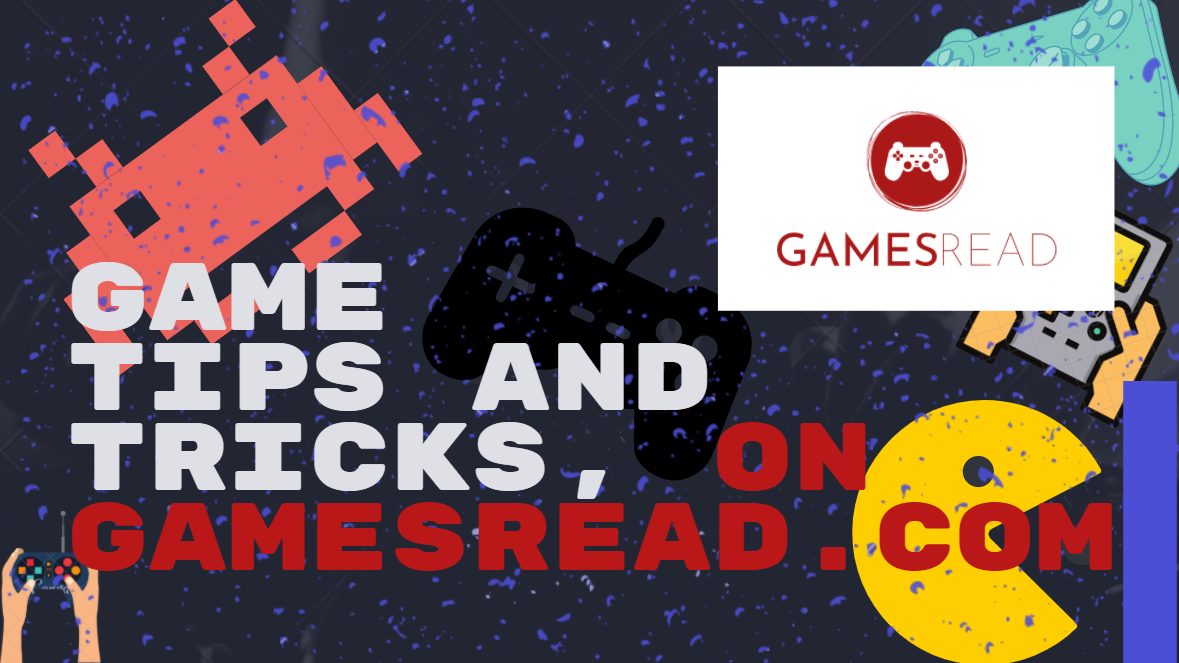 Spreading the secret for an endless rocking experience.
In the city of Hross, go to the library, approach one of the librarians (a man in a vest) who is standing near the entrance to the museum, start a dialogue with him, then say something like:
"Dad, drive the crutch!" he asks you to pay money for the key to the museum, which contains a chest with a sacred crutch, he must be told that the city is in danger and time does not endure after this operation you get 90 exp more experience. This dialogue can be repeated as many times as you want and each time you get experience 🙂
There are good potions with which it is possible to lower the values ​​of one parameter and increase the other accordingly..
For example, if you play as a magician and you have 20 wisdom and 20 intelligence, then to add one point to these parameters, you need 21 experience points, which is extremely disadvantageous. It is much more profitable to add 1 point to dexterity, while spending 6 experience points, and then drink a potion that will add 1 point to wisdom.
There is an endless way of getting money. In Hross, go to the hotel, talk to the innkeeper. Ask him if he has a job for you. He tells a terrible story about ghosts walking on the second floor at night and scaring away the guests, and asks you to watch the ghosts at night. We go to the second floor, wait until 12 at night. We will see that a ghost is walking along the corridor. Talk to him, he says that he was hired by a man named Jonas. That's all you need. You go down to the owner and say that the ghosts are the people whom Jonas hired. The owner thanks you for the information and gives 2,000 gold. You give thanks and leave. Then you turn to him again. He asks you again about ghosts and you tell him the same thing as for the first time. He again gives 2000 gold. And so on to infinity.
In Marvia for $ 1200, you can get endless XP. You go to Dargosh, to the bookmaker, make a bet (on whom – it doesn't matter). Then we approach both captains (mechanic and wizard), go to the people, go into the house, take the staff and give it to those on whom you put it. We wait a week, go to the bookmaker and DO NOT take the money. + 250XP. This can be done many times. You can also remove the 1st potion and click: 1 time per gmura, 2 times n key 2.
Another way to earn free exp in a toy, in Parade there is one such cool dude who needs to buy a card for 2500 coins, so if you have a good speaking skill (okay, at least a little, only then it will be more difficult increase exp), approach this chuvachka and say convincingly a phrase like "grasp the people to rob, let's give the card for 1000 coins", for this they give you 190 exp, then say a phrase like "I didn't cheat you, I won't take the card", and again … repeat this procedure until you get bored!
Exp can be earned by stealing, namely by robbing children.
Since they can't tell anyone. All the money that they have must be divided by one kopeck and taken away one by one. You can earn quite a lot of experience this way. But this is a very grueling process..
There is one secret of pumping experience: at the very beginning we gain the level, pump as much eloquence as we can and blow in the Parade. In the Parade, according to the plot, we approach the captain of the ship, talk to him, and then go to the cartographer. You must have less than 1000mn, we talk with the cartographer about the map, and it must appear "convincingly" – 190 experience is given for this, this operation can be repeated indefinitely.