Gothic 3: Tips And Tactics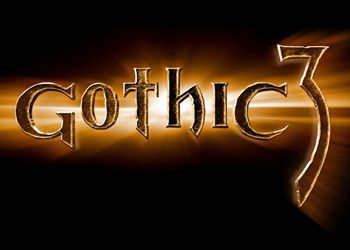 Gothic 3 has a useful glitch when creating a potion.
1. We approach the table.
2. Choosing a potion (I was held with the potion of health).
3. Put the number of potions per maximum.
4. I do not click on OK, but on the same area that was pressed in step 2.
Not always passes. Why – I did not understand. But if it turns out – added twice as more potions than it was indicated.