Gothic 3: Tips And Tactics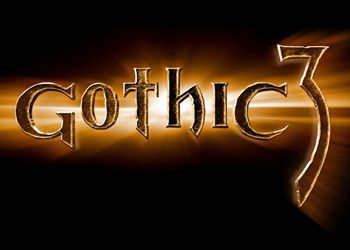 Diablo wrote about finding old characters "Gothic 3".I'll supplement something:
1.Leicester actually capture the orcs, it will be possible to find it in Al Sedim.
2.Lares – in Gelderna.
3.Torus – at the gate of trillis.
4.Lee – in the flag of fire (look carefully).
5.Vatras – Prisoner in Lago.
6.Saturas – in the Quarter of Al Sedima.
7.Riordian – on the outskirts of the Ruin Fields of Brago.
8.Nafarius – in the extreme northwest of Varanta.