Gothic 3: Tips And Tactics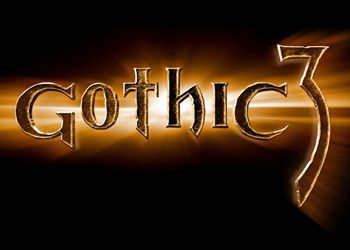 I do not agree with the hermit that you do not need to pump skill with a sword – it even helps, including in a fight at once with several opponents when they surround you – you can safely attack one of them, when it falls from the legs, quickly switch to another, and so alternate, the main thing is to change the direction of attack on time. Thus, you can safely fill up a bunch of opponents surrounding you.
Although the pumping of the force is of course you also need a warrior.