Gothic 3: Tips And Tactics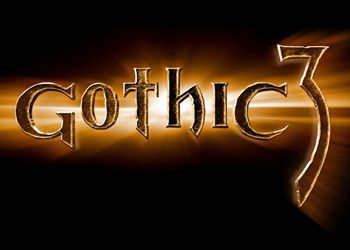 Good advice how to free the city.
If you have a reputation more than 75% in any city, and, after theft, in the dialogue with an orc, click "(provocation) hit me," you can kill it, and other orcs will not attack you. After that, come to another orc. He tells you that in the city someone robbing or something similar, and again we click "(provocation) hit me". It is also uroat. Repeat this process again and again until you get bored, and then approach and brazenly kill the leader of the orcs. They will immediately go to you, but since most of the Okov you have already killed, freeing the city will be easy.