Gothic 3: Tips And Tactics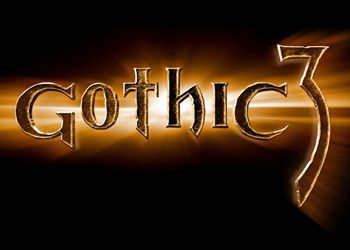 If you want to pump the hunt skill, then go to Cape Dana, not reaching him, there is a house, Jensen lives there. His skill has no money yet.
As soon as they ended, take a weapon (not magic) and make it up, search him and he has your money. When he gets up then do the same.