Grand Theft Auto 3: Tips And Tactics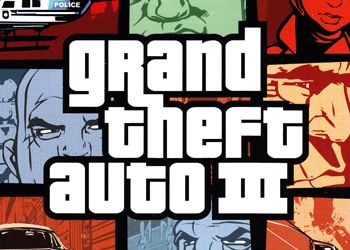 On the tank you can not only ride, but also fly! !!
Fly in the literal word! Not only lift and fly bridge, but to fly without losing height. ..
This can be done like this:
1. Download from WWW.GTA3.COM program CAR STATISTICS EDITOR.
2. Using this program to replace the tank speed (DODO) by 300, acceleration at 75.
3. Run the game and enter the code on the tank (Giveusatank), for gravity (ChittychittyBB).
4. Climb into the tank, turn the though back, press gas and shoot.
The result is on the face!
In this way, you can get from the first city in the third! !!