Grand Theft Auto 5 (GTA V): Advice (How to keep the game from crashing when aiming)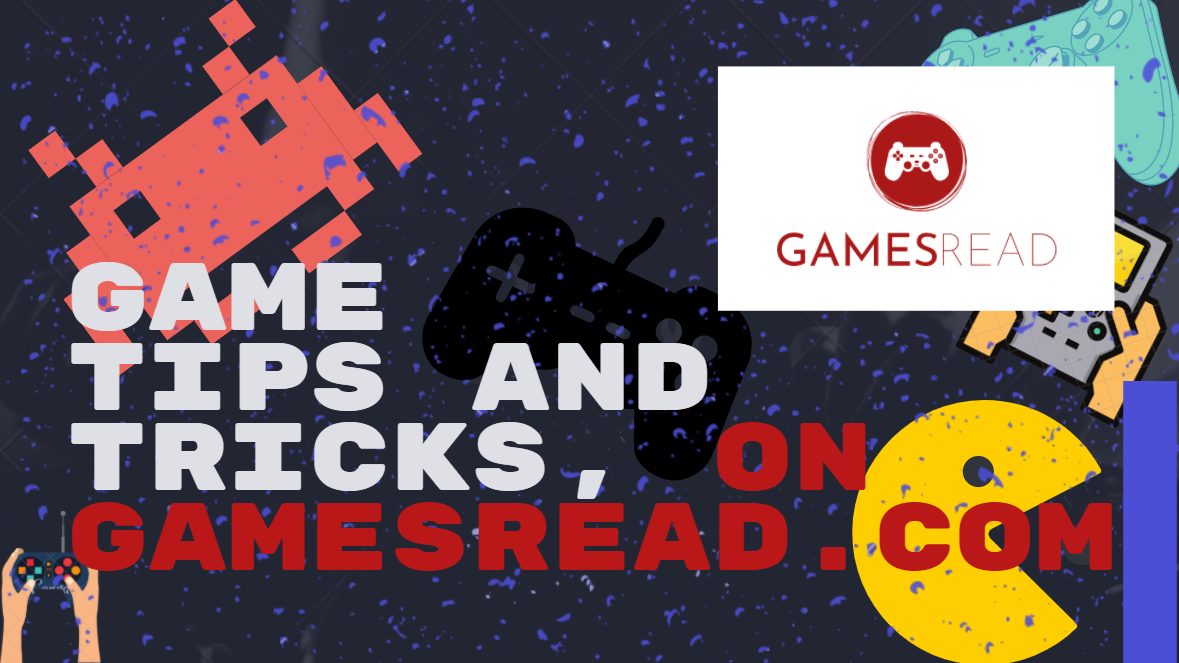 Perhaps, like me, the game crashed from pressing the aiming button. Sometimes on missions, sometimes just like that.
All you need to do. This is to go into the settings – and set the aiming button to F12 (or any other), and the right mouse button as an additional.
As a result, the game didn't crash for a long time. Now I'm not afraid to pull weapons out of my pockets.
However, I was unable to test this method on a jewelry heist. Well, you don't really need a weapon there. (I passed without it)