Grand Theft Auto: San Andreas: Tips And Tactics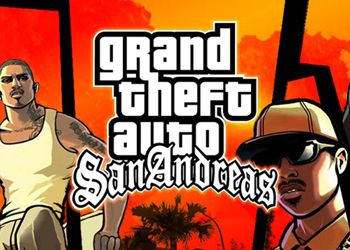 1) In the mission "Intensive therapy" you can meet the boss Cavigul Casino, which was previously a lawyer in GTA Vice City. Even when he talked to CJ, it was possible to hear the mention of such cities as Liberty City and Vice City.
2) I want to tell you where you can find sixnits. Take a truck and riding the railway near your Wang Cars car dealership to the Red Railway Bridge. Before entering the bridge there will be a small gray arch. On this arc and there is six life.