Grand Theft Auto: San Andreas: Tips And Tactics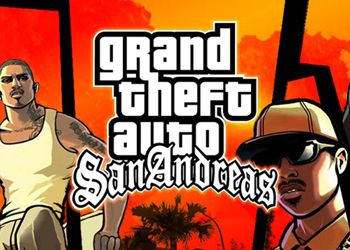 1) In Los Santos, there is a piserium not far from your quarter. Going to her and walking into the kitchen, you can find a fire extinguisher. Pretty fun weapon.
2) in the Mysies, where you need to go to the train and shoot "Latinov" on the roof you can charge the steam locomotive. You need to overtake the composition, stop and kill the driver from a shotgun. Sit on the train. I advise you to warm up stronger…..and you can lower the train with rails. Just go at maximum speed…..And wreck guaranteed.