Grand Theft Auto: San Andreas: Tips And Tactics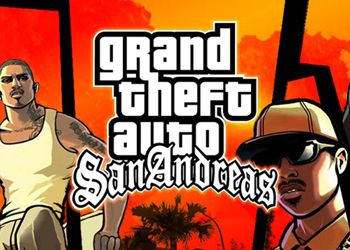 In your home at the very beginning of the game on the second floor there is a balloon with paint, so it is for the package of packages (100) to paint 100 graffiti of other bands.
Your tattoos are very influenced by your position in the city, the more tattoos and what they are more expensive, the steeper you and the more people at you produce hunt.
And in your first apartments hang on the wall of the cat's photo (I have such a thing at home).
In the pirated Russian version a lot of jokes in video closures (they translate everything almost literally).