Grand Theft Auto: Vice City: Tips And Tactics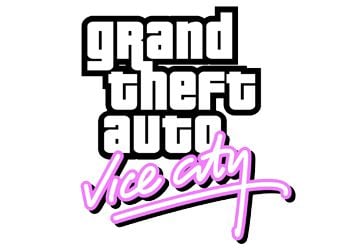 How to fly on a tank.
Prescribe comeflywithme (then you mean gravity), unfold the barrel to 180 degrees so that he watches back. Get out of the way on the road, put on the gas and at the same time a palette of the trunk. Tank gradually begins to look up to heaven. So, a little exercised, you can learn how to fly so that no helicopter or the plane will disagree you.
P.FROM.
If you want to fly straight and fast, I do not advise you to flick too often. Once the tank will start slightly down, make a breather, and then continue to shoot.
How to make a rain of cars.
Click Escape and type several times (the more, the better) the code on some car:
Panzer – tank
GetTherefast
GetThereVeryFastindeed – Machines
Amazinglyfast
After returning to the game, she can briefly hide, and proto you will see how the hail of cars will fall on the terrain near you.
How to make cars soak up like rockets.
Press ESCAPE and type several times (the more, the better) bigbang. Clicking Escape again you will see the take-off.