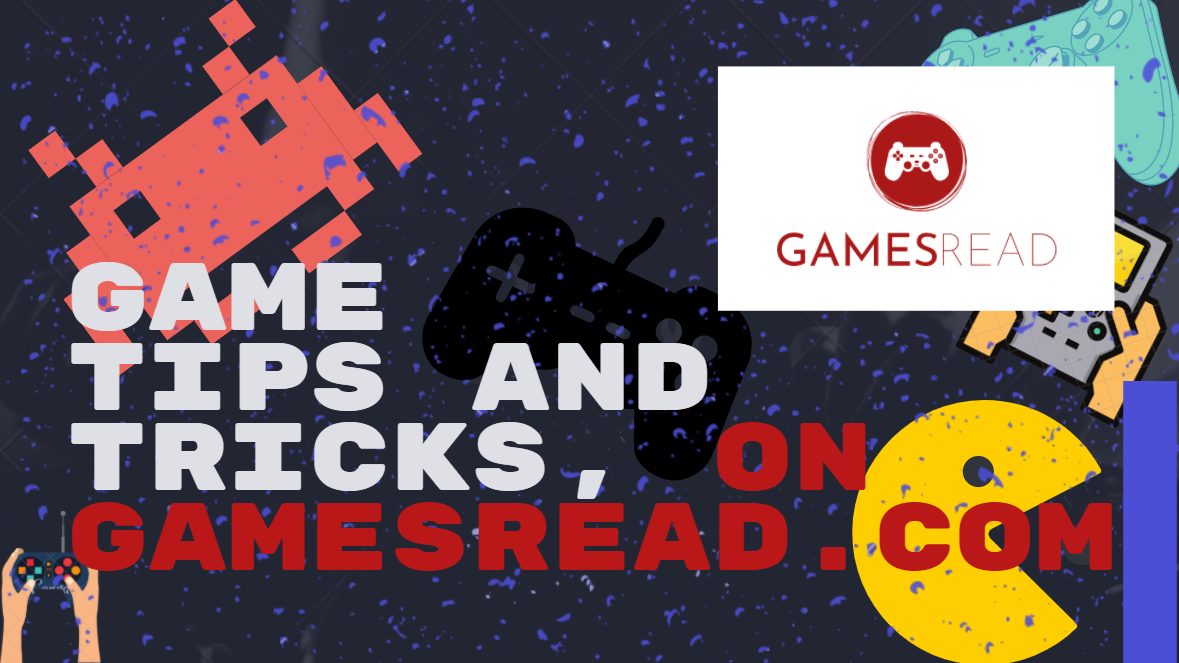 Pick up the Dynamite Barrel from the Badlands Mine. In the same location
we are looking for an abandoned house, near which bezons graze.
We go around the building from the back side, face the fireplace and
place the explosives to the left of it. We explode the keg – right in
then a passage to the basement will open, where all weapons and endless
stock of ammunition.