Half-Life: Tips And Tactics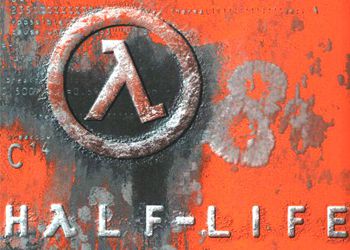 Easter from Half – Life
Special abilities
When the game is just starting and you are driving in a car, look at the floor between the seats. Nothing reminds?
A laptop
At the first level, when the guard opens the door, go to the left. Come to the computer and click "Use". Laptop will come out, and the scientist will grumble something like "away, Gordon, I'm waiting for the mail".
Signaling
In the same room you will see before you the table with the guard. Under the table from the security side there will be alarm button… If it turns on it will be a little stir.
Coffee
All at the same level enter the room with plaid floors and two scientists. Find a microwave there, stand up so that clicking the "Use" button you could hear a characteristic click. Click thus "use" 4 – 5 times and look at former coffee and microwave.
Light
Again, at the same level, opposite the locked room with scientists and GMan there is a room. Go there. Find a switch there and turn off the light. Colleague for work will be furiously included. Maybe it's not an easter room, but look at it funny.