Hitman: Blood Money: Tips And Tactics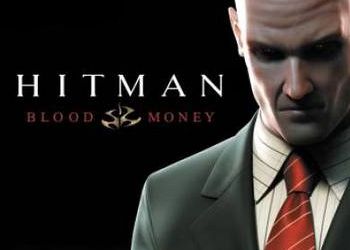 In the 5th task where you need to pick up the necklace at your wife's victim there is another option.
I, for example, in a costume of the agent went to the backyard, in the house on the right of the basin, took a fuel liquid and poured it into the barbecue. After some time a wife approached him and…Bach… She caught fire and fell into the pool. Go down and take a necklace.
(maybe not aesthetically – but effective. Death is considered as an accident).