Hitman: Blood Money: Tips And Tactics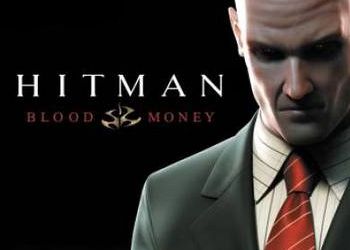 Mission "Curtain down".
Weapons: sniper with improved optics and silencer, improved detonator.
1) We enter, immediately left by the wardrobe down… We are waiting for the employee, sleep, change clothes.
2) At the bottom of 2 doors: toilet and some kind of workshop, we enter the workshop, right, we wake the door, the door to the right. We pass by the dressing rooms, behind the scenes and upstairs. Install minutes over the scene. We go further, descend under the dome, which opens a beautiful view of the scene.
3) Give the rifle and get ready to substitute the actor. Shoot at the same moment when actor. If everything went successfully, we collect a rifle and rolle on the same way.
4) when the 2nd goal will go down to scene on the stage, blast rear.
5) We return, we move away, go.
TOTAL: 1 Shot, 2 accidents, silent killer.