Hitman: Blood Money: Tips And Tactics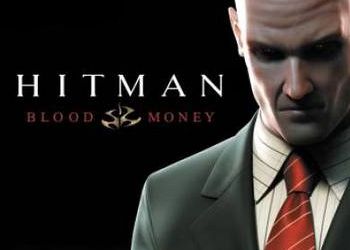 A mission with a rural wedding can be passed in a couple of minutes and do not even change clothes – just steal the skip to death drunk guest. We pass through the house and find yourself on the other side, the protection there is not enough, so it is freely climbing the kitchen window and poison the cake. On the porch of a house with guard (through which the entrance to the cemetery) is a bucket. Drunk "goal" for some reason drags this bucket in the cemetery and back. Put in a bucket Ma and Voila!
PS: If you do not change clothes, you can listen to the protection of funny comments: "Well, you, damn, fashion", "the groom decided to cross?"and T.P.