Hogs of War: Tip (Tips and tactics for the game)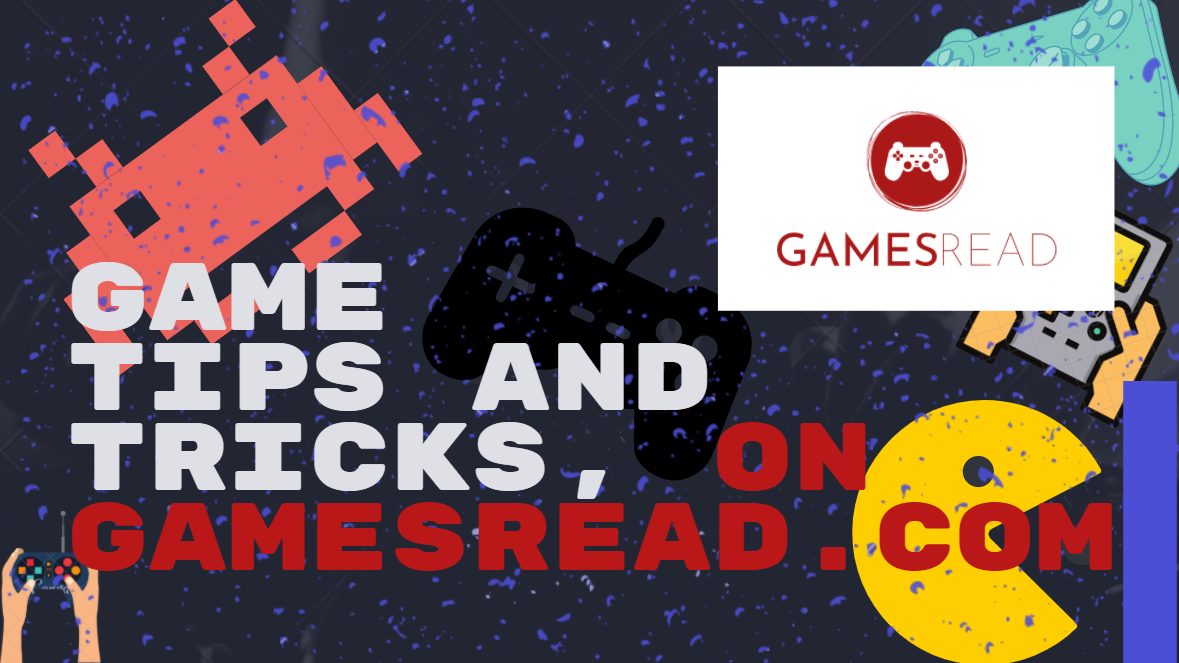 The following trick will help you quickly deal with the enemy. This trick will only work when playing with a friend..
1. Create a map that has more than one identical tank.
2. Select a team consisting of only snipers.
3. One or more pigs demonstratively climb into the tank and make a move. Your friend, after waiting for his turn, will not miss the opportunity to shoot at the tanks.
4. Pick a moment when your friend cannot see your move. The fact that the characteristics of snipers, unlike other soldiers, are hidden will play into your hands. Get out of the tank and take an advantageous position to shoot at the enemy.
5. While the enemy is trying to bomb the tank, you will have a chance to severely spoil his health.
P.S. Do not get all the players into tanks. At least one is needed for camouflage so that your friend does not notice the catch. Also do not forget that the enemy can use this too, so be on the lookout.