How To Get A Neighbor 3: In The Office: Tips And Tactics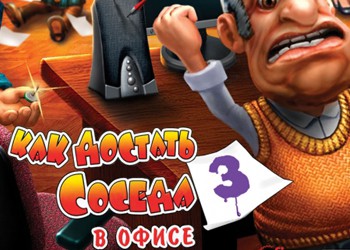 If it is impossible to get an Oscar, due to the fact that the neighbor cools quickly, then it can be angry with it more 🙂
Go to the folder "D: \ Program Files \ GFI \ How to get a neighbor 3 – in the office \ levels \ number_group \ scripts \" and we are looking for in files "addangrylevel". The value of this function is usually 20-50, and we put 140, and the neighbor boils 🙂 (We launch the game, playing, we get an Oscar).
By the way, if you don't find something or do not know how to apply, read the comments in the scripts (they are in Russian and very funny :)).