In The Rear Of The Enemy: Diversants 2: Tips And Tactics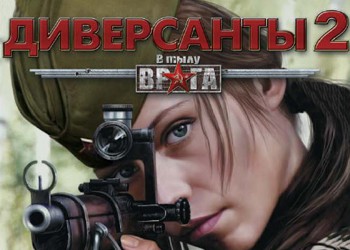 If after putting the shukhra, the entire German army rushed to you, save and boot again. Fighters will forget why they fled and drove, part will return to their places, and the part to stay in place, where you can easily kill them.
If you are flooded with tanks, you need to push the tanks so that the tanks stopped near the bushes, where you can throw something from or if you beat the gun so that the tanks stopped in the radius of her defeat, enemy units see not far and so you will not see you after download, and you can notnot much straining to go by extermination.