Keepsake: Tip (Tips and tactics for the game)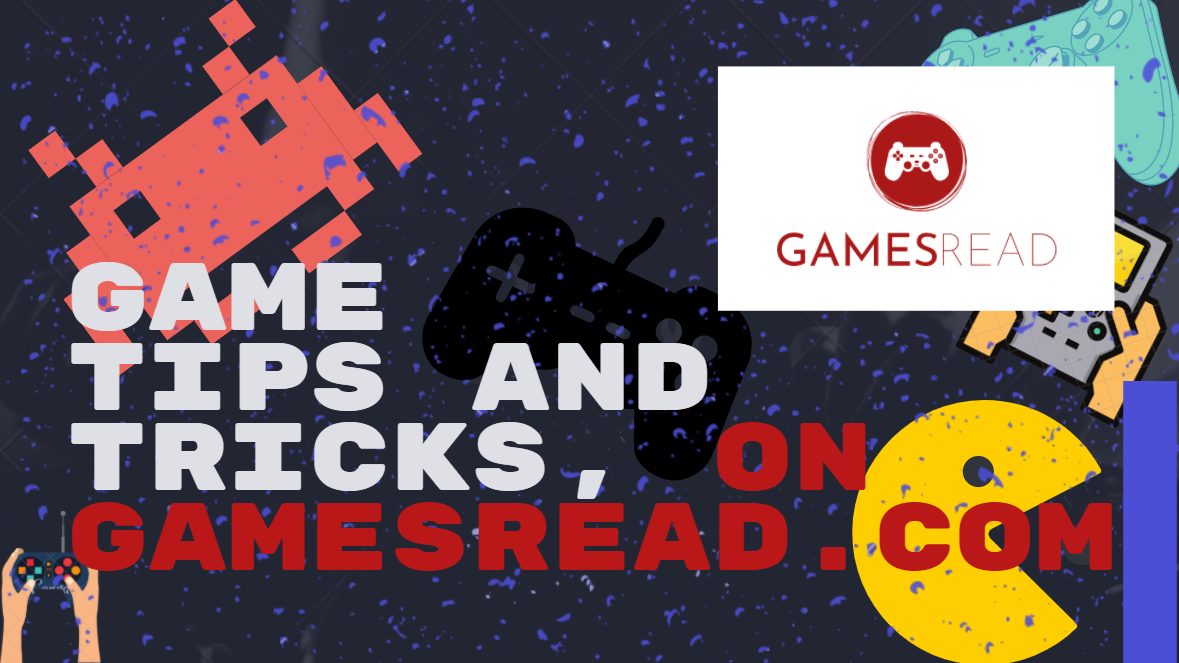 Advice to everyone! The game cannot be completed if you go your own route before the first exam! The door to the exam just won't open. Be obedient…
A more detailed walkthrough (at least in the pictures) can be found in the game folder. If you get confused with teleports (as it happened for me), it will help. Visual memory will come in handy 🙂
Funny: Zack in the form of a cat (when he needs to control) knocks his heels like Lydia. Dangling shoes, or such paws?
Don't neglect short cuts. For example, it is convenient to get out of the basement into the garden….
In general, the game is simple. The main thing is to believe the prompts!