Keepsake: Tips And Tactics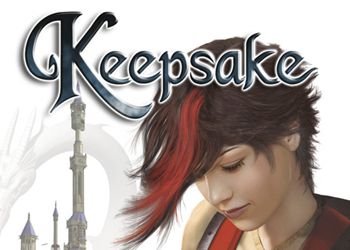 Council of all! The game cannot be passed, if before the first exam go to your route! The door to the exam simply will not open. Be obedient…
More detailed passage (in any case, by pictures) can be found in the folder with the game. If you are confused with teleports (as me came out), will help. Spectating memory is useful 🙂
Fun: Zack in the image of a cat (when they need to control) knocking heels like Lydia. Sweet shovels, or paws such?
Do not neglect with short ways. For example, from the basement it is convenient to get into the garden…
In general, the game is simple. The main thing is to believe the prompts!