Killing Floor 2: Advice (Hacking Level Up With "CE")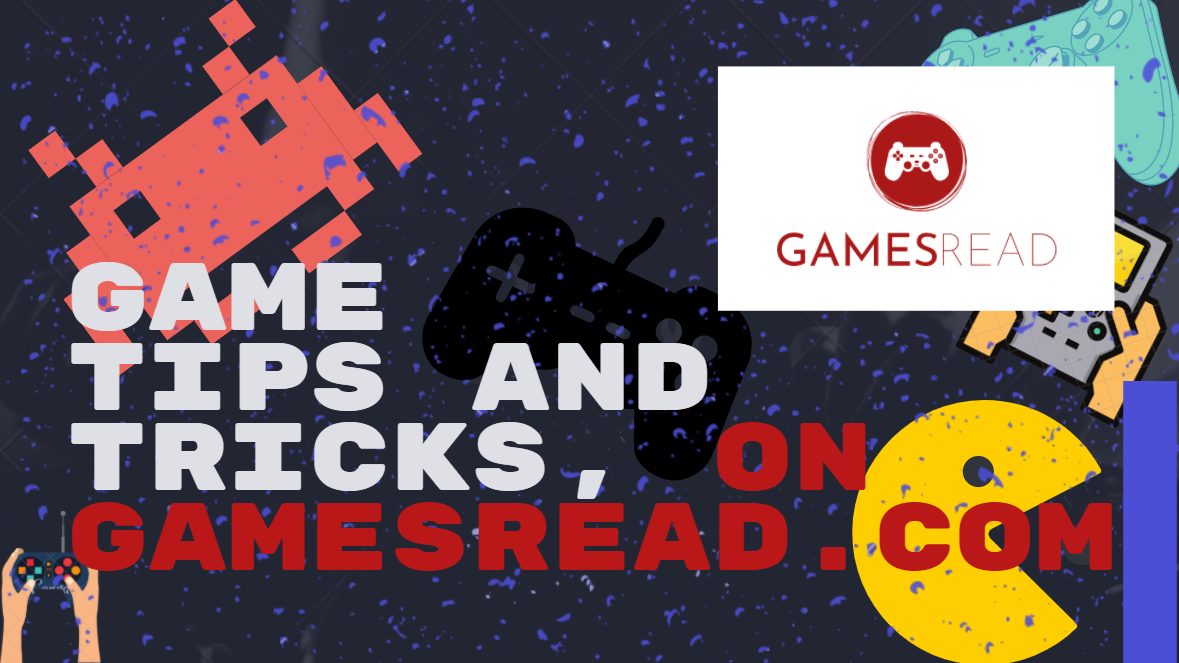 Dgrow up, here for three days free weekend KF2 rolled out,
decided to run, but pump lvl for hours,
lazy, so let's hack.
We launch any map in offline mode, you can go to the server, but there is no pause.
Choosing the class that we will pump –
We look at how much experience we have – "147", go to "CE" and find values ​​in the 4th byte type – 
We return to the game, get some experience – 
We filter out the values ​​in "CE" – 
Now the most interesting thing, we throw the found value into the editing table, click on it, press the combination – Ctrl + B, we open a table, so that it would be easier to navigate in it, press the combination – Ctrl + 6, then scroll down a couple of times and see values ​​- All these values ​​are responsible for each lvl you receive, change them all to the number 2.
Actually that's all, we return to the game, run, kill mobs and instantly get up to 25 lvl. 
For Frequently Asked Questions in Topics:
– AAA I WILL NOT BE FUNNED FOR ETA?
– I don't know, you use it at your own risk.
Download Cheat Engine from our server you can here.