Knights And Merchants: Tips And Tactics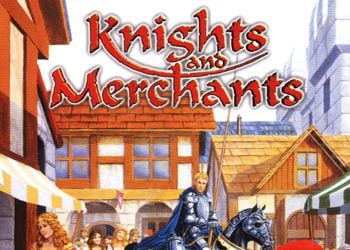 In an ideal city, there should be besides a warehouse and school: 1-2 quarries, 4-5 huts of foresters (not necessarily at a high distance, if two forester will be shuffled in one area, they will nourish enough trees). Kharchevnya can be alone, but near her should pass the road wide in 2-3 squares. Enough and three sawmills, if the forest is not too thick. 3-5 pigsties, 2-3 meat, 2 tannins will supply you skin and sausage with excess.
For the supply of pigsty grain nearby 2 farms should be. More pieces 4 farms are needed for the manufacture of bread. For this purpose, no less than 2 mills and 2 bakeries. Can not be dried by winery! For the manufacture of weapons you need 2-3 forge or weapons, for armor – a couple of adhesive. It is impossible to build more than one barracks!
It is desirable that the school is near the smelting of gold, 5-10 servants were in stock, and the road, about which there are many houses, was wide.
P.FROM. Building buildings in order: military, food, military, food and t. D. Always keep 2 armies – protective and attacking.