Knights of the Temple 2: Council (Tips and tactics for the game)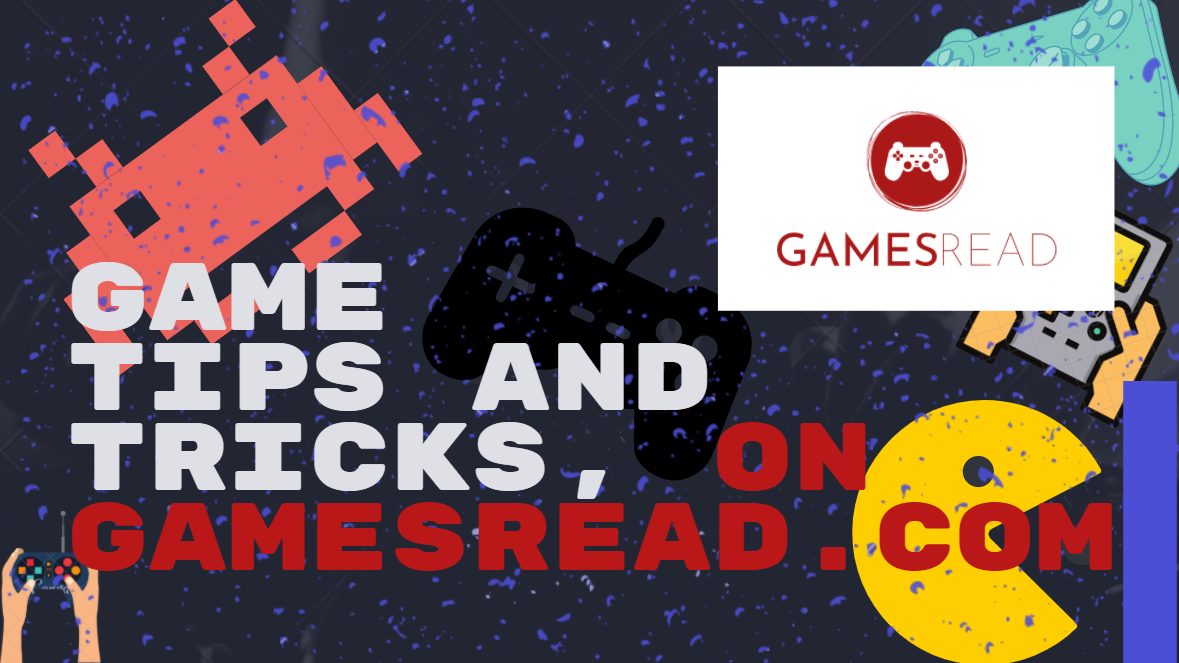 When solving quests in this game, it should be noted that sometimes one quest can open a solution for another.
1. The distillation cube of Trotius in the plague Roman city can be bought from the merchant in the Outpost, from which the blacksmith in the pirate city needs special iron ingots.
2. The riddle of the stone head at the Outpost at the merchant Flavius, as well as the crawlers Trotius will help solve the bookkeepers in the city of Saracens.
3. The key to the Saracen prison for Leonidas in the city of pirates can be bought from the first beggar while walking from his ship for 22,000 (if you bargain.
4. The root necessary for a healer in a Saracen city to cure a daughter of a woman of easy virtue in a pirate city can be found on the Isle of Stones. There you can also find the bracelet of the dead son of an old man in the port of a pirate city who asked to find his son.
I could not kill a pole in Yuzra, using the hint on the passage to the game (in crossbow mode), you just need to put a block while the fat man is moving, when he turns and flies at you, and he is yours. The rest of the game is easy to walk through.
To fill up a fat monster in the dungeon of a Saracen prison, you need: when the fat man spins and swings a mace flying at you, you need to stun him, while he is unconscious, use the moment.