L.A. Noire: Tip (Save Game after each question)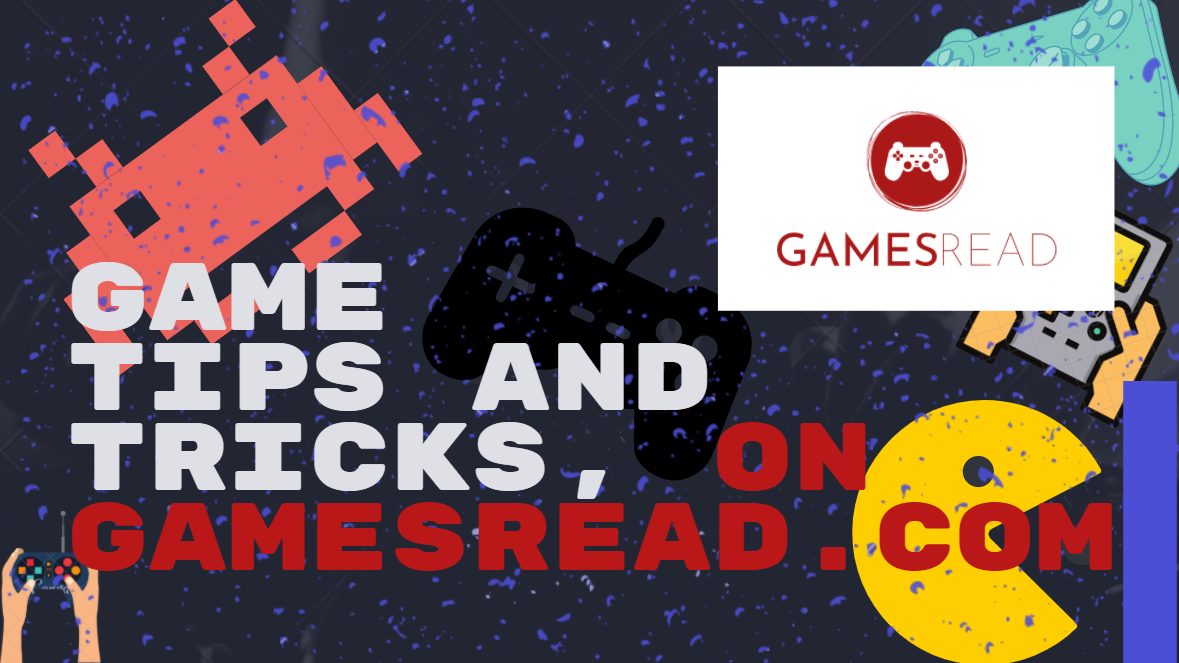 Suppose, in a rather long and tense interrogation, you made a mistake. You have a choice: continue and degrade the score for the case, or go to the Main Menu, load the game and try again. Only here was the auto-save at the entrance to the building / at the beginning of the interrogation … It's unpleasant to listen to dialogues again and flip through evidence.
A trifle, but it can help someone: If possible, interrupt the interrogation after each question, and leave the police station or the suspect's house (from the crime scene / any other important place) to get some fresh air. When you exit, autosave will occur, and you will be able to load the game, in which progress in interrogation is not lost.