Large Update Details 3.0 For Playstation 4
It is no secret that the PlayStation 4 console will acquire a major update 3.0 – We wrote about this in the first half of August. Now Sony Officially spoke about some big changes that come along with the new firmware under the KENSHIN code name.
The list below, as the Japanese corporation assures, far from the final – this is only part of the planned capabilities.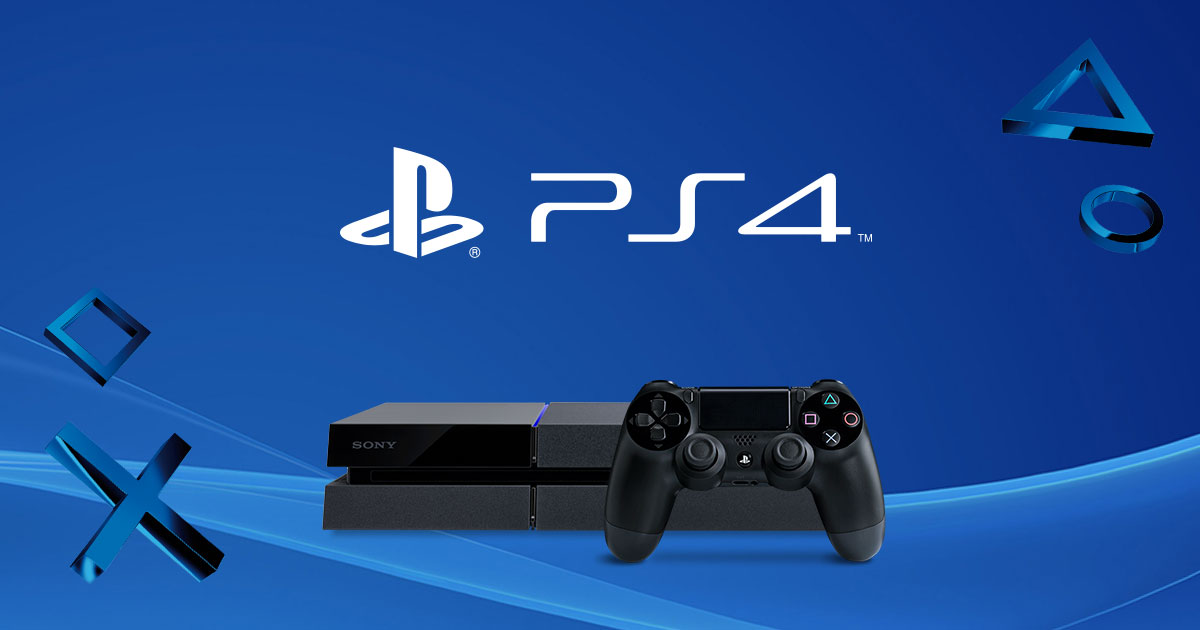 ● Events – an additional notification center where official broadcasts and events ads will appear in your games, such as, for example, double weekend experience.
● YouTube Live – Stream support on Youtube.
● Increasing the cloud storage – at the PlayStation Plus subscribers "Cloud" will increase from one gigabyte to the whole ten.
● Favorite groups – in the "Friends" app adds the opportunity to create a special group with friends with whom you play most often. So run the session with the right people will be even easier.
● Communities – PlayStation 4 users will be able to create communities based on common interests like games, genres and other. There will be a wall with discussions and screenshots from gamers, as well as the ability to create a party or join some1. According to Sony, This is a great way to collect people on a large multiplayer race if familiar friends are missing.
● Screenshots will be given to keep PNG format.
● Stickers – Probably the most important and exciting part of the update, which speaks for itself: You can send bright and colorful in messages (we hope) Stickers.
Also finalize "Live Ether with PlayStation" and "What's New", and in Twitter will be allowed to lay out ten-secret video.
Testing the firmware among users has already started. If you are recorded on "Betu", then check your PlayStation 4 – suddenly you can update and try out new items?