Lichdom: Battlemage: Tip (No Intro Fix)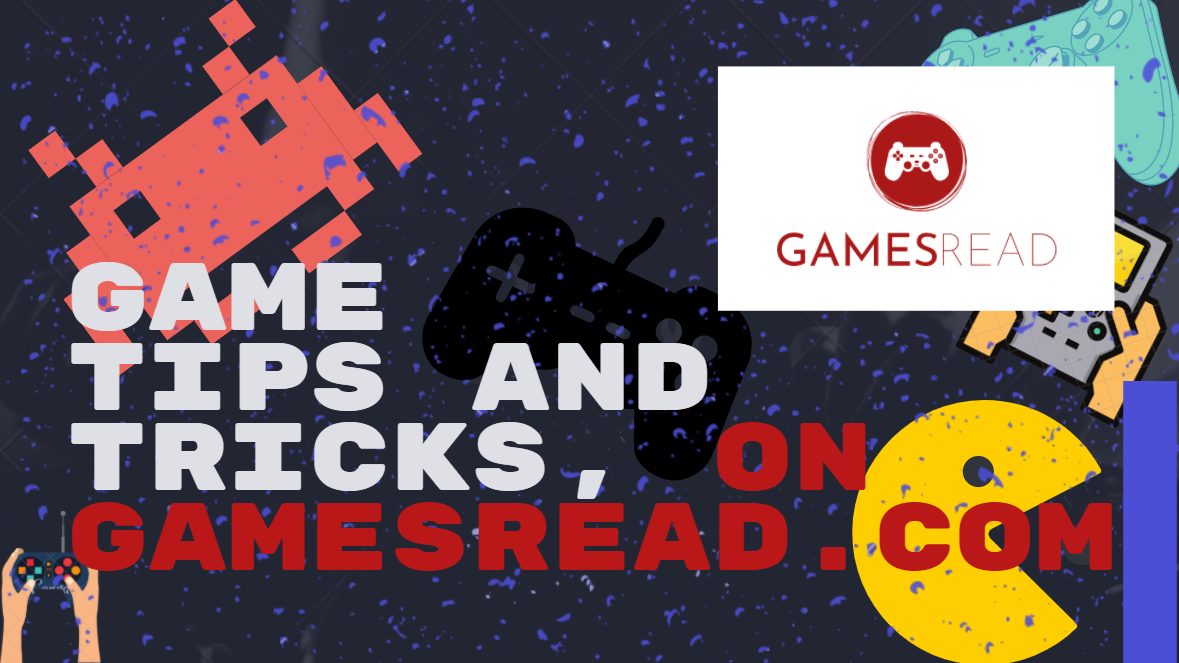 How to turn off intros in this game:
Open the following folder: \ Steam \ steamapps \ common \ Lichdom Battlemage \ LichdomGame
Make a copy of Videos.pak – this file contains videos.
ATTENTION: It is imperative to rename the created copy (change the extension completely, for example, as ".orig") or move it to another location. Introductory videos will still load if you just create "Videos – copy.pak".
Use 7-Zip or similar (right click> Open With …) on Videos.pak
Remove AMDlogo.usm, Cryengine.usm, Splashlegal.usm, and XaviantLogo.usm. It is better to delete not one at a time, but all four at once, because the archive is large and can be repackaged for a long time.
Verified on Steam license.