Madden NFL 08: Tip (Avoiding Player Training)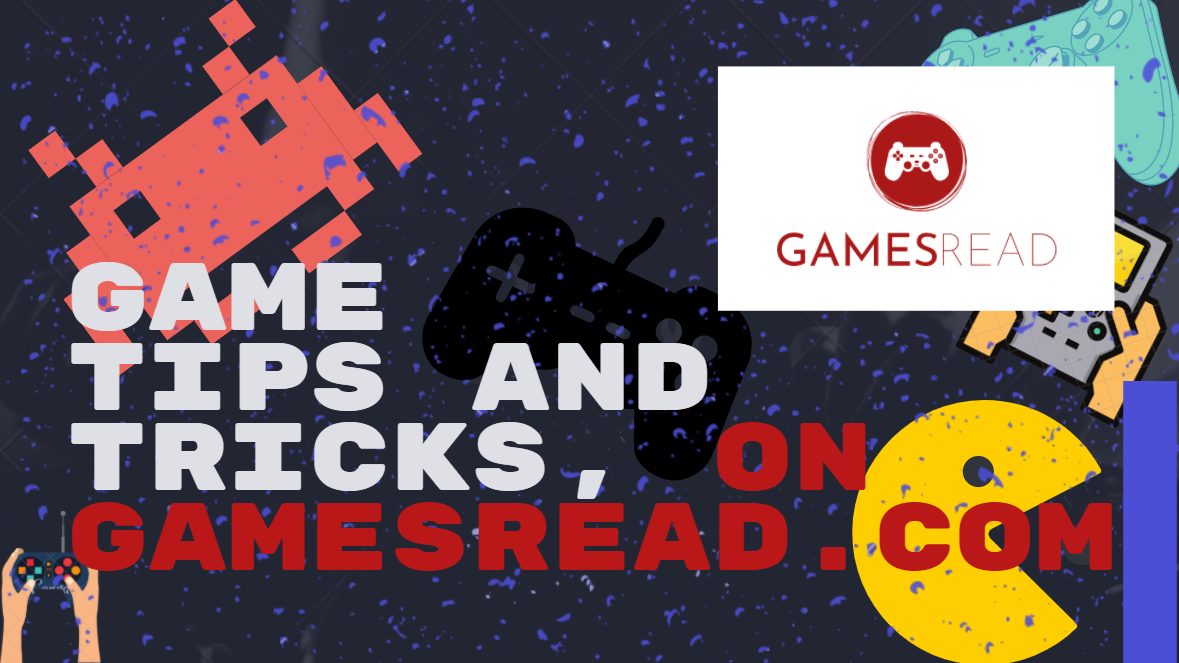 When you want to make a superstar you will need to coach the player.
To avoid this, you need to do the following.
Go to the "Create Player" menu. In the field "Year of birth" write 1987.
At the top of the screen it will be written that the player has no experience. Add this
player to the team you want to use. When he appears there,
make its total stat 99. Then place it on the desired
position. Return to Superstar Mode and play on Novice Difficulty.
You will not need to train this player.