Mafia 2 II: Advice (Easy Money)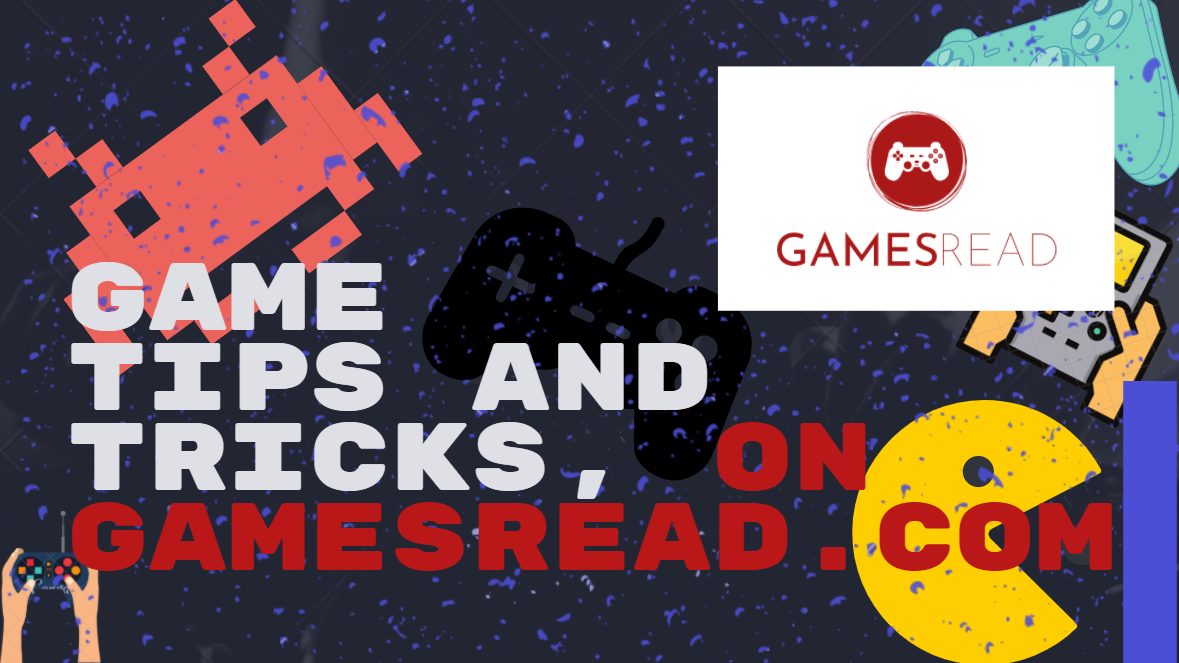 We go to Bruski's dump, and we crush our car in the press. Then we look at the sides, there is a car nearby, we sit in it, and we also press. Then we leave this place on foot around the turn (you need to make sure that the press and the place where the car was parked disappear from view), and immediately go back. Voila! The car is again in the same place. Further, the algorithm is the same.
P.S.
It seems that the car you crushed will appear in that place.
Have a good game.