Mafia: The City Of Lost Heaven: Tips And Tactics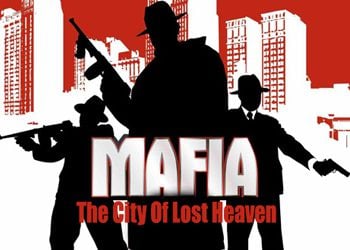 To finish the mission "Just for Relaxation" as best, you need to do the following:
When you arrive in the port: you see men chatting near the light red car? There are three there. They will chase you. To avoid two cars in the pursuit, you need to put them right now. Want Thomson? See you ahead of the booth? Out of her. Now closer to the fence. See the dude standing? Exit. Come in the dude behind your back, take a bit and from all over Duri boom! Him Khana. Thomson is yours, but no one recognized about the murder. Now sit in your truck. Give it right where you showed stolen paper. Turn there. Now go straight. When you get out of the place where our boxes go to the man, but when it starts to go, run away to your truck. Stopping near the truck wait for a man. When he comes and tells his speech and leaves, then sit in the truck and go pick up the boxes as quickly as possible. Many will be long. He is still through the whole base! Now extend with your drawers. For you the place of two cars of the pionics 1. And when you arrive at the depths of Thomson!