Mafia: The City Of Lost Heaven: Tips And Tactics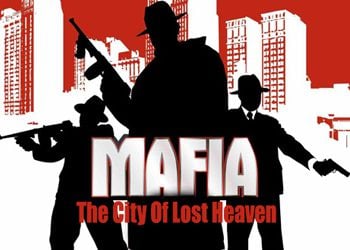 There is such a joke.
In a mission, where the boxes need to be filled, I first revealed six guards standing at the entrance, then passed all the truck (this can be done without any problems, as they don't even think to fall in you). Then just drive up to the guard boxes and basar with him. He says and immediate on the spot begins to piss. After that, the boxes are filled without problems!