Mafia: The City Of Lost Heaven: Tips And Tactics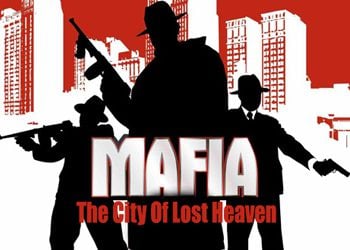 In the mission of Just for Relaxation you can do without a single shot. We take 2 trucks (from one you have to throw out drill, no attention will not pay for theft of the second brother) and put them in the letter V at the tree, where it goes to cast a man, then go to talk to him. Result: It can not get to the cherished place and you have an unlimited time for loading.
PS: Do not use your truck.