Mafia: The City Of Lost Heaven: Tips And Tactics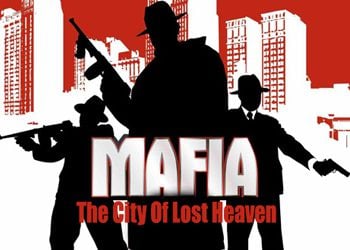 There is a mass of jokes in the game.
When you run away from a bad guy at the beginning of the game, you can find a written person in the alley.
Come to him. He will run around the yard and does not stop pissing.
When driving a racing car, you probably noticed that the bridge is quite lively. When you go back, stay on the bridge and go to the peasant who wants to jump, then what will happen…
You can enjoy in a gas station. Just need to have time to get out of the car…and boom.