Mafia: The City Of Lost Heaven: Tips And Tactics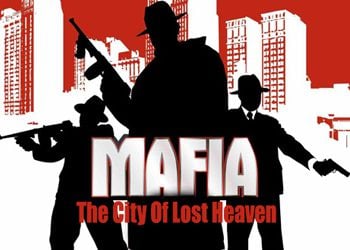 Easy to make money:
Make a bet – a negative number in a casino to receive money every time you lose.
Secret game mode:
Go through the game and the new "Free Ride Extreme" mode will open, on which new cars will appear and the police will disappear.
During the game, press [SHIFT] + [~] To appear the console, and enter these codes there:
Badgangsters – invulnerability
Deadguns – Weapons and Bayhouse
Mademan or Mademan – Infinite Health
Note: Codes are valid only in the English version of the game.