Mafia: The City Of Lost Heaven: Tips And Tactics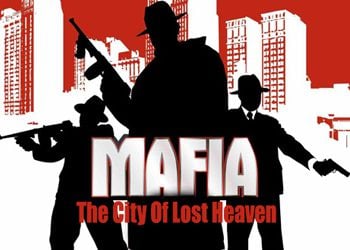 In the mission on the ship on the second floor at the very end there are two toilets, one is open, and the other is closed.
On the fact that is closed is written that the key has the captain. On the door you need to press the action. Tommy will say something. Then go down to the toilet in which the bucket is. Near him in the telnikh goes a man. Twice asking the key (for the first time he does not give). He will give, but will say that you need to remove in the toilet. This is where we use the bucket!!! Take it, go to the toilet, come in (and there is everything Obustano), mine and find our colt.