Mafia: The City Of Lost Heaven: Tips And Tactics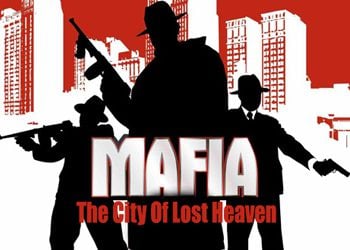 In ordinary races without rules (not extreme), you can get a great wheelbarrow left in the parking lot – Lassiter V16 Roadster. In order to find the parking lot, you need to go to the port, then remember the level where it was necessary to trace the truck leaving the port and take the documents from the driver. Follow this path, but do not drive to the warehouse, but simply turn right and after the corner house behind the turn there will be a parking lot, located at the height, so the car is not visible from the street. Cook upstairs on the board and she is yours. Focus on the letter P on the card showing the parking lot.
Another car stands on the southwest of the working quarter, but this is a truck, which is so in bulk. True he has an unusual body.