Mass Effect: Tips And Tactics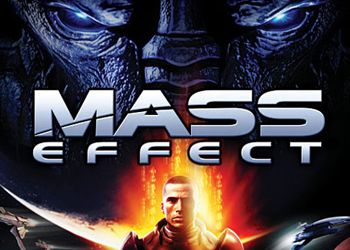 There is an easy way to earn the maximum amount of money in the game. To do this, we will need the position of the "spectrum", performed by the Quest "Doctor Michel" ("Dr. Michel"), unnecessary equipment (in T.C. Modifications of weapons, cartridges and armor: Improved versions are expensive), some money and patience.
After the quest "Dr. Michel", where you understand the chalkist Krogan, Dr. Michel gives you a significant discount. First sell her all unnecessary that you have – the more, the better. Then go to some merchant (for example, the Volus Export and Salarian Morlan), using the express of the citadel. Buy all your things back, go again to Dr. Michel and sell it again. Next, come back to the merchant, redeem and carry a doctor. Such manipulations are significantly lift your finances, open the achievement of the "oligarch" and buy a set of spectrum.
P.FROM. The more expensive thing, the better you have the skills of the "belief" or "threat", and the more you sold and bought items, the more revenue. Successful game and pay more attention to side quests. Excess "Khabar" you will not hurt!