Minecraft: Tips for Beginners (Cannon Shooting Dynamite.)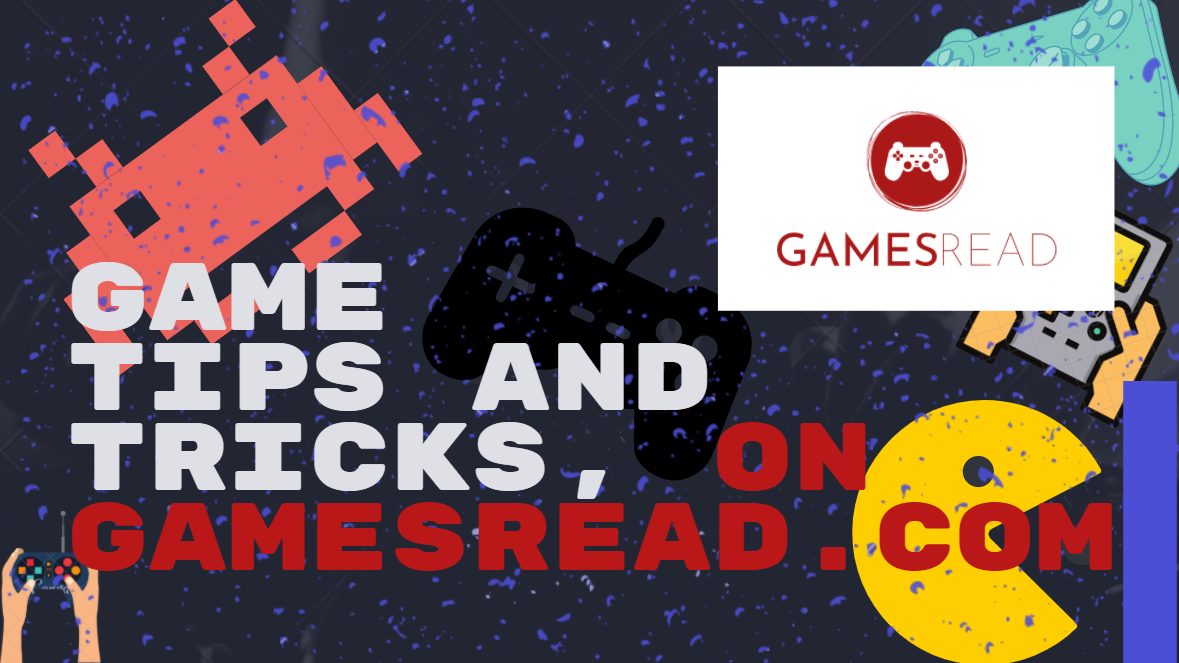 Hello! Today I will show you how to build a cannon that shoots dynamite.
Let's start:
1. You need to make a figure 7 cubes long as shown in the screenshot:
2.We remove the water source on one side (the cannon will shoot in the direction of the current):
3.Put two blocks as shown in the screenshot:
4. Attach the button:
5. Sprinkle one side of the gun with redstone:
6. Attach the redstone torch to the side of the block on which the button is held, put four repeaters, switch them to the last position:
7.Put an inverter at the end of the repeaters (one block with a redstone torch attached to it):
8.Place dynamite as shown in the screenshot:
9. press the button!