Mu Online: Tips And Tactics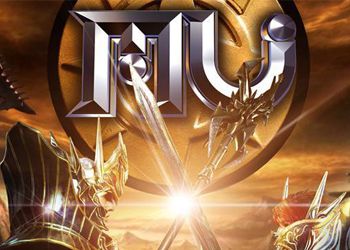 There are many servers, the rules are often different. What is for that on one server nifiga will not be on the other can be punished by a ban.
And now – Tips: If on the forum or server of the server, it is written that BB On, Bless Bug ON or something like that, it means that if you buy in the store Blade or Soul (in different ways) and immediately sell, you will get Xena to free, remember, the beam does not recruit more than 1 billion xen.to. they can go in minus. During trade (write / trad, look at the cursor on another player and press the Enter, it may not be possible to repeat) you can drive a maximum of 50,000,000 xenov (50 million).