Mystery of the Druids, The: Council (Tips and tactics for the game)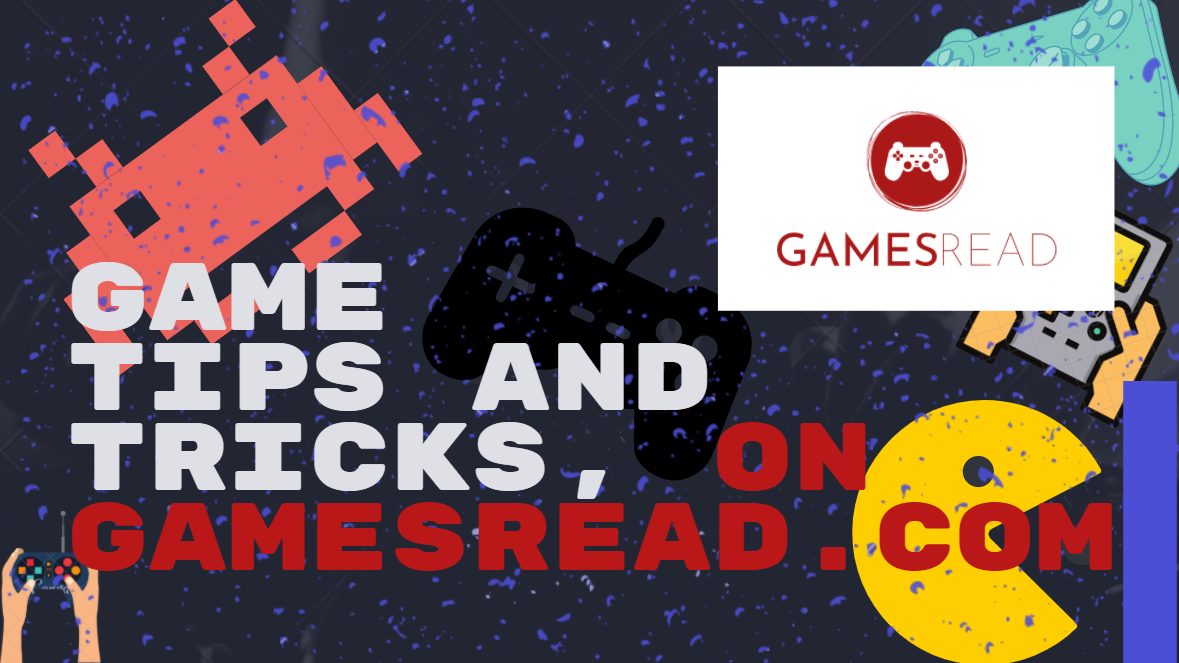 I want to tell you how to go through the maze, since I myself suffered with it for a long time!
As soon as you entered it, you enter the right passage, you will go out where there will be three of them, now to the center, then to the extreme right passage, then again to the right, then to the left, i.e. back where they just came out. Now to the far left, you will exit the second from the right aisle, go there again, right now we go to the central one, now to the leftmost, and finally to the far right … That's it, you left it.