Need For Speed Carbon: Tips And Tactics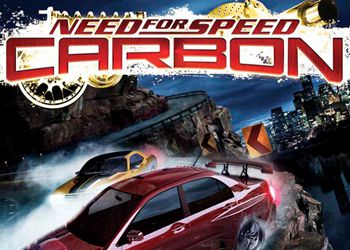 In order to get rid of departures from the game and improve the performance of the game, you need:
1. Click "Start" (Start), in the Start menu, select "Run" and then enter: regedit
The registry editor opens.
Make the way:
HKEY_LOCAL_MACHINE \ SOFTWARE \ ELECTRONIC ARTS \ NEED FOR SPEED CARBON
Click on "swapsize" twice to change the values (in bytes) of the paging file that requires the game NFS Carbon itself.
(by default you have 70 MB there, but you can put other values).
You can put any values there:
for example:
200 MB: 209715200
300 MB: 329913700
500 MB: 529715200
700 MB: 749715200
1 GB: 1209715200
—————————–
I have 1 GB of using swap file game… The game has become more productive and the game stopped flying out on the desktop!