Need For Speed Carbon: Tips And Tactics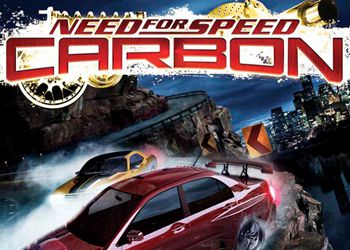 If the cops are chasing you, you can get rid of them in a very simple way
Open the Task Manager (Alt + Ctrl + Delete) and in the Application tab, uncheck the NFS Carbone task, and start the game again. Toko will work if autosave you enabled! The same method will help when attacking your territory.