Need For Speed Carbon: Tips And Tactics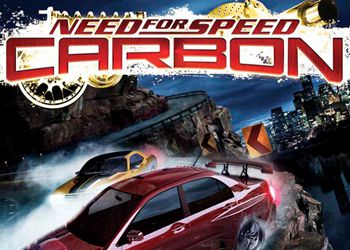 When you open the 4th city, on the girl that rides for Ford GT, you may not hope – she goes so-so. The guy named salt (he has Porsche Cayman S) can help you, but not always. When I had Aston Martin I won hardly, then I bought a Dodge Viper – it became easier.
On not very cool turns, reset the speed, and do not brake. By the way, if you have a 3rd level machine, you can use dummy or police machines as a brake. Start on them, and after accelerate – you can catch the speed in a couple of seconds.